Made from the finest pork belly, our Flat Pancetta is hand-rubbed with salt and spices from Northern Italy before being air-dried for 60-90 days. Rich and flavourful, our pancetta is perfect for frying off and adding to a carbonara or serving as a crispy textural element to an Italian-style salad.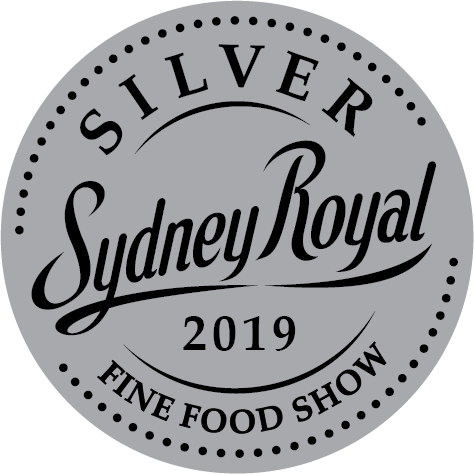 Product Code(s)
6001  Flat Pancetta (Mild)
6002  Flat Pancetta Portions (Mild)
6013  Flat Pancetta Sliced 1kg (Mild)
Ingredients
Pork (95%), Salt, Dextrose, Sugar, Spice, Antioxidant (300, 301), Flavouring, Preservative (252, 250).
Gluten Free