Our award-winning Fennel Cacciatore in Carta ('in paper') is a unique culinary experience. Meticulously crafted with lean minced pork, fennel seeds and carefully selected spices, this flavoursome salami is one to display on a charcuterie board or a special addition to your next pasta dish.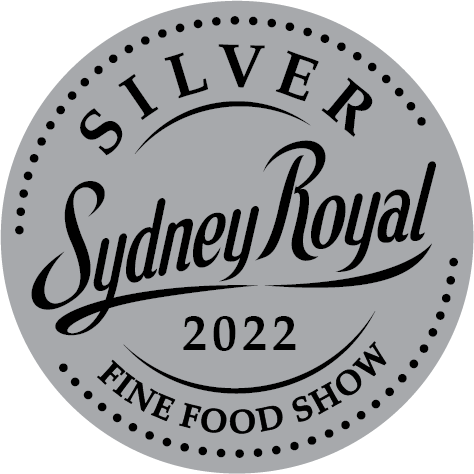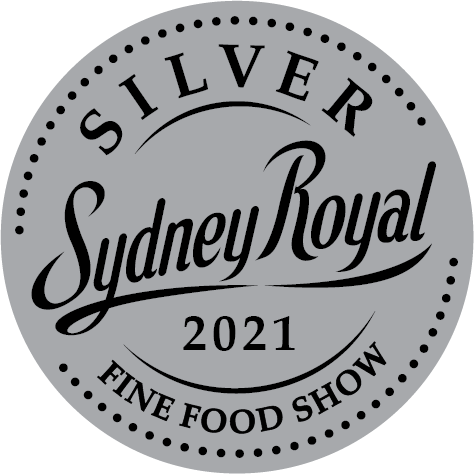 Product Code(s)
8047  Cacciatore in Carta (Fennel)
Ingredients
Pork (95%), Salt, Spices, Fennel, Dextrose, Sugar, Antioxidant (301), Culture, Preservative (252, 250).
This product is Uncooked Fermented Meat (UCFM). Not heat treated.
Gluten Free