Our Pancetta Schiacciatella is made using both the pork loin and belly rolled and pressed together for a unique oval shape. Hand-salted and rubbed with spices and cracked pepper, it is air-dried for 90-120 days. The leanness of the loin and the fat of the belly produce a deliciously balanced pancetta to elevate your next antipasto platter.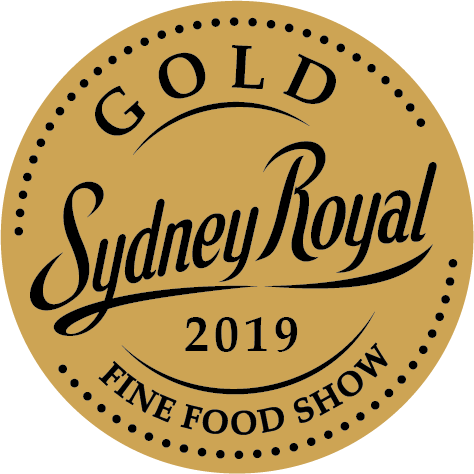 Product Code(s)
6011  Pancetta Schiacciatella (Mild) Sliced 150g
Ingredients
Pork (95%), Salt, Dextrose, Sugar, Spice, Antioxidant (300, 301), Flavouring, Preservative (252, 250).
Gluten Free