Using premium grade free-range pork leg sourced from Queensland, our La Rustica Ham is hand-tied before being lightly cured, triple smoked and baked to create an authentic and rustic ham for the connoisseur. This premium ham will elevate any charcuterie board.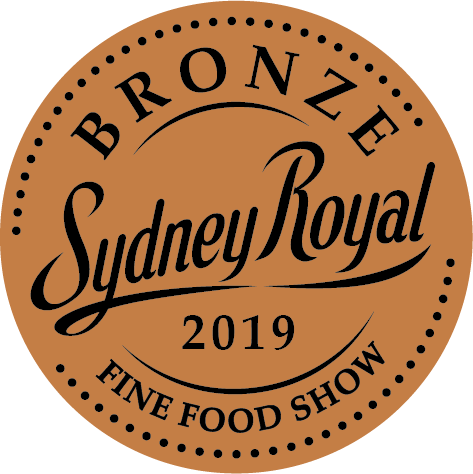 Product Code(s)
1032  La Rustica Ham (Free Range)
Ingredients
Pork Leg (86%), Water, Salt, Mineral Salts (451, 508, 450, 452), Thickeners (1412, 415), Vegetable Gums (407a, 407, 412), Sugar, Dextrose, Pork Collagen, Antioxidant (316, 392), Acidulant (262, 296), Preservative (250, 234), Yeast Extract, Canola Oil, Colour (120).
Gluten Free